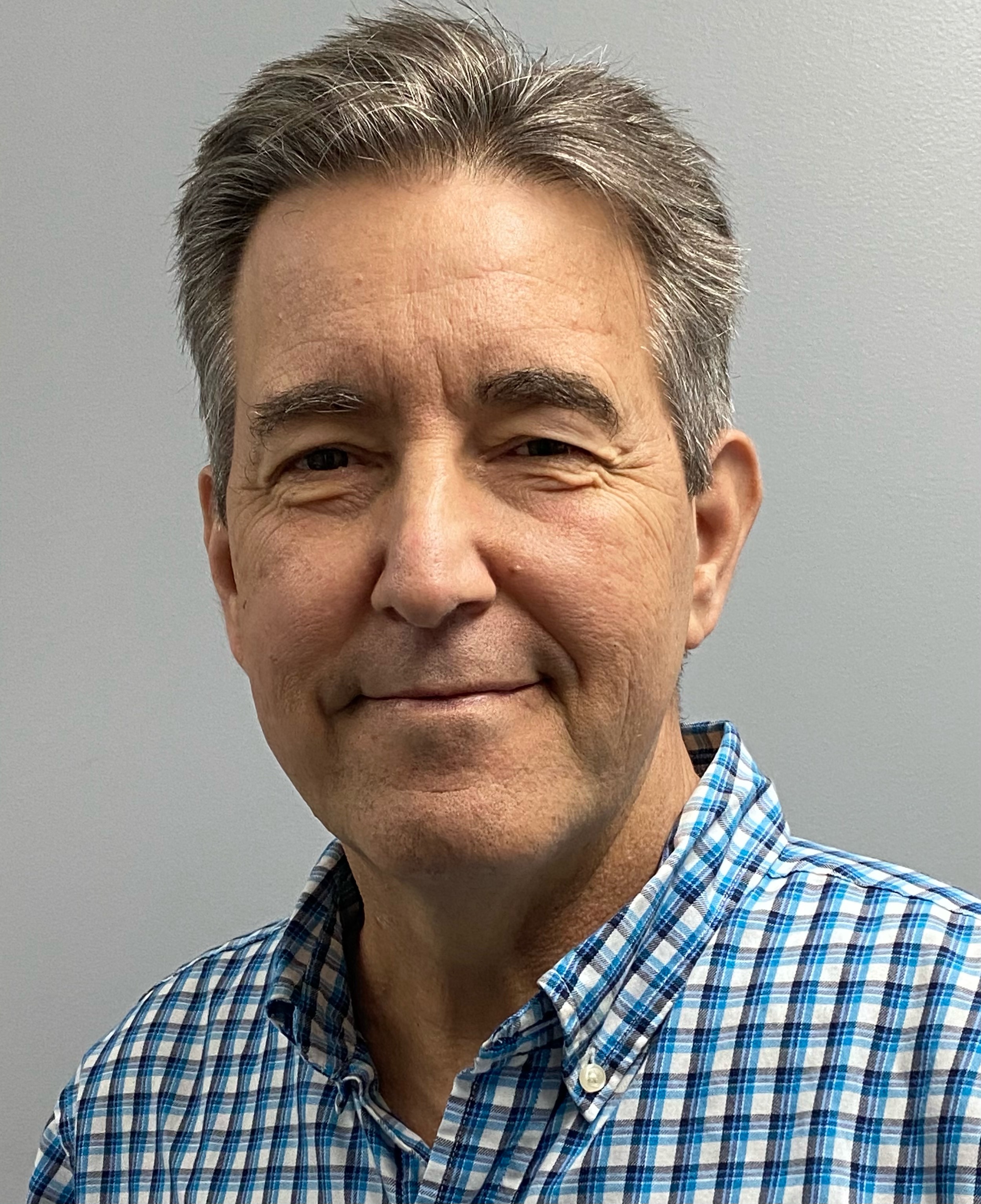 Dr. Brian G. Supplee is a graduate of Palmer College of Chiropractic and has over three decades of experience. He has seen patients with a variety of health concerns and he cares for each of their specific needs. He combines skill and expertise that includes chiropractic, massage therapy, physiotherapy along with nutritional and functional lifestyle counseling.

He is very dedicated to helping patients achieve their overall health and wellness goals. His functional medicine approach looks to your body as a whole. The goal is to help patients have a complete understanding of how they can be helped by getting to the root cause of the patient's conditions.

He strives to help patients get better and stay better by listening to the patient's concerns and working with them towards an overall solution. No matter what your current state of health may be, Dr. Supplee will get to the root cause. Dr. Supplee utilizes functional medicine assessments of your diet, exercise patterns, sleep hygiene, physical, emotional and chemical stress to find the specific causes of your health situation.

Chronic health issues respond best to lifestyle and nutritional intervention. To be well, you have to heal at the cellular level. Dr. Supplee utilizes lab tests along with additional studies to determine the best approaches to healing the cell. Simply medicating for symptom control allows the underlying issues to progress over time. If your sick and tired of being sick and tired call Breakthrough Medical Plus and schedule with Dr. Supplee. (614) 920-9902.